5 Unique Bar-ware Gifts for Christmas 2018
Christmas is only 2 weeks away and if you still haven't got something for that special drinker your life, here is a list of bar gifts they will surely appreciate.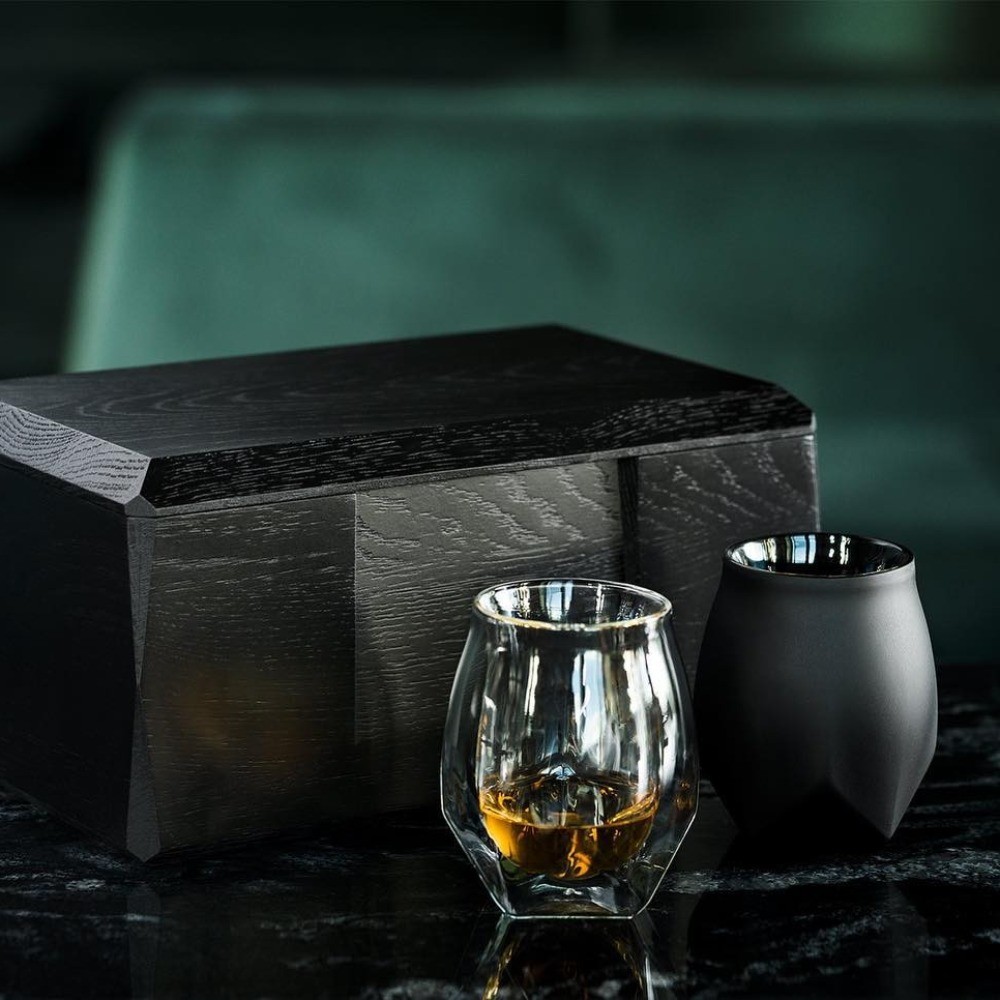 The Norlan tumblers are double walled, seamless glasses with uniquely shaped bodies. The glass is expertly designed to aerate the whiskey and promote the appearance of hidden flavors, perfect for your hardcore whisky enthusiast.

$60.00 CAD
Sold as set's of two
Let us take a moment to tout our own horn! The Dividere dual chambered flask was designed with gifting in mind. With two separate chambers and a neck piece that can pour one side, the other, or both at once, the Dividere flask is meant for sharing with loved ones.

$90.00 CAD
Gift sets available
The diamond decanter comes with a red oak stand and is the perfect statement piece for any bar or bar cart. Although definitely valuing elegance over functionality the decanter still holds an astonishing 33 ounces. Perfect for the friend who values class and needs something to really steal the show.

$160 CAD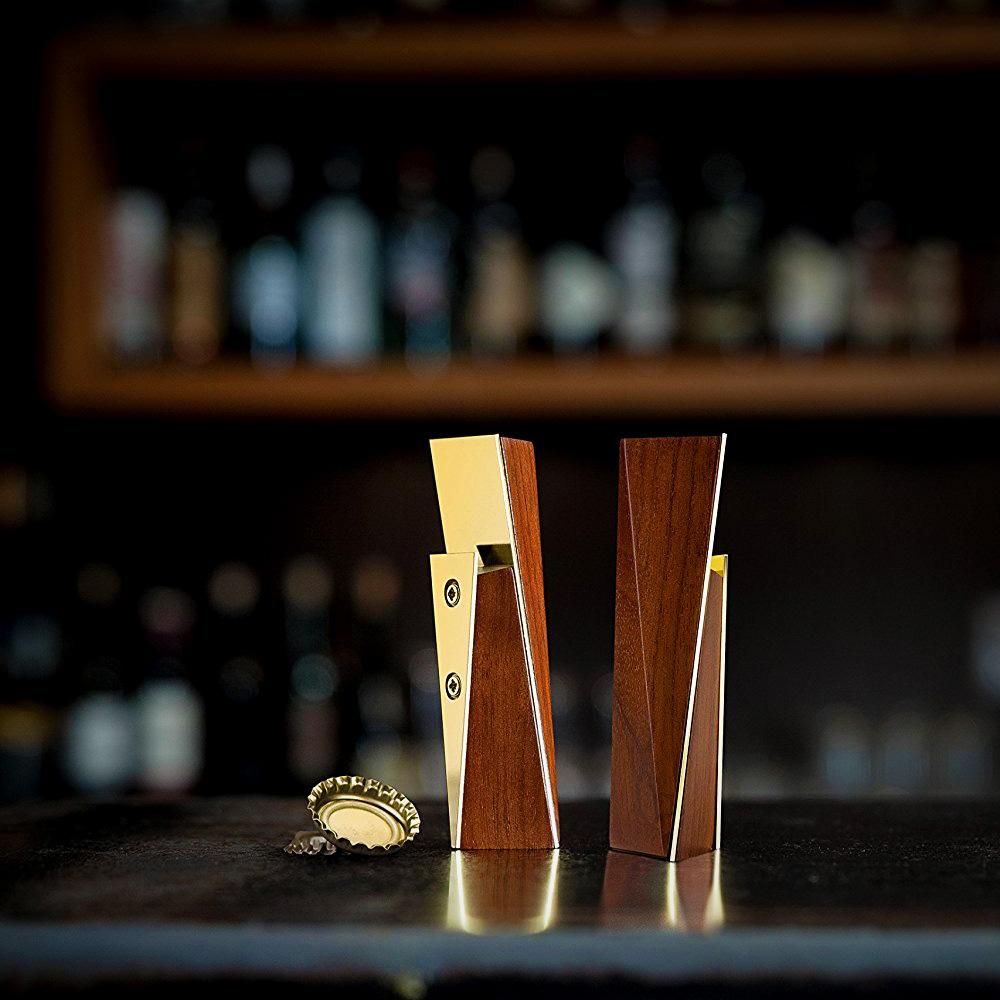 Acacia & Gold Bottle Opener
Smooth wood blended with blinding gold. This unique bottle opener shoots up from the table top with aesthetics that almost make you shy away from actually opening a bottle with it. Gift this to your friend who has forgotten how classy beer drinking can be.

$60 CAD
Rose Gold Dipped Tumblers
Rose gold has become wildly popular in recent years, especially with women's ware. Everything from watches and purses to Iphones. Why not get her a tumbler that will match her shoes and make the night that much classier? Psst It's actually copper dipped but no one needs to know that on Christmas!

$54.00 CAD
Sold as set's of two